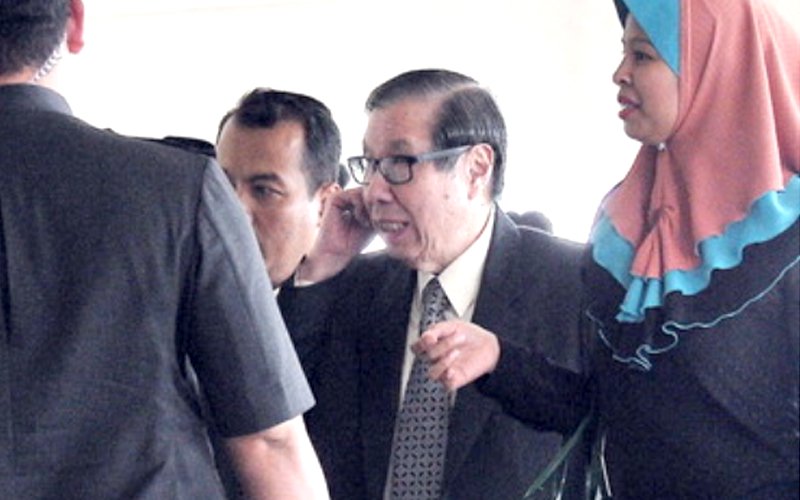 KUALA LUMPUR: Khoo Kay Peng announced his retirement as Malayan United Industries Bhd (MUI) executive chairman today after helming the company for four decades.
Concurrently, his son, Andrew Khoo Boo Yeow, has been appointed by the MUI board as the company's executive chairman after assuming the role of group chief executive officer from Jan, 1, 2018.
A prominent Malaysian corporate captain, Khoo was admired for his success in transforming MUI from a small manufacturer of toothbrushes and carton boxes into a large multinational and multi-industry group.
"Though shying away from media publicity, he was constantly in the public limelight during the heydays of MUI in the 1980s and early 1990s, and under his leadership, MUI mounted a series of well-publicised major acquisitions," MUI said in a statement today.
Khoo's illustrious career included several high-profile appointments as Malaysia Tourism Promotion Board chairman, Malayan Banking Bhd vice-chairman and the National Foundation trustee.
Source: Bernama