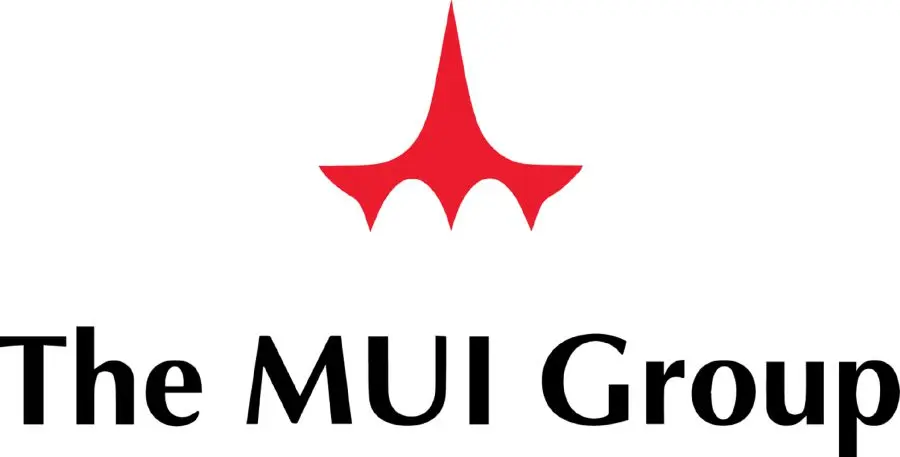 The Regency Hotel Hospitality Ltd (RHH), a wholly-owned indirect subsidiary of Malayan United Industries (MUI) Bhd, is selling a property in Shirley, West Midlands, for £6.5 million (RM36.22 million).
RHH is selling 4.2 acres of freehold land with a 111-room three-star hotel measuring about 77,526 square feet to Westbourne Leisure Ltd, MUI announced last Friday on Bursa Malaysia.
On December 31, 2021, the company entered a conditional asset purchase agreement with Westbourne.
The hotel currently operates under "The Regency Hotel" and had previously served under "Corus Hotel Solihull".
According to the filing, the hotel was closed from March 2020 to May 2021.
MUI stated that the proceeds from the sale would allow the group to improve its cash flow and provide additional funds for capital, operating, and working capital.
It stated that the sale of The Regency Hotel would allow the group to unlock and realise the value of the hotel while also providing gross proceeds of RM36.22 million from the sale of the property.
MUI intends to use up to £1 million (RM5.57 million) of the proceeds to fund capital and operating expenditures required to refurbish and maintain Corus Hotel Hyde Park in London.
The hotel's refurbishment and maintenance include, among other things, improvements to the guest rooms, common areas, the hotel's roof, and windows.
"As some proceeds are earmarked for the repayment of bank borrowings, the group anticipates deriving potential finance cost saving as well as being able to reduce its gearing level. This, in turn, will reduce the indebtedness and repayment obligation of the group, and thereby improving the liquidity position of the group moving forward," it said.
The MUI Group's primary business activities are retailing, hotels, real estate, and food.
Except for the property segment, its revenue fell significantly due to the disruption in operations caused by business and travel restrictions imposed by the UK and Malaysian governments to combat the spread of Covid-19.
MUI owns and operates six hotels in England and two in Malaysia.
Hotel operations in the United Kingdom have been disrupted, with lockdowns announced in March 2020 and continuing into 2021. As a result, total revenue from UK hotels fell by 59 per cent to RM38.55 million in the fiscal year 2021, from RM96.14 million.
Source: New Straits Times