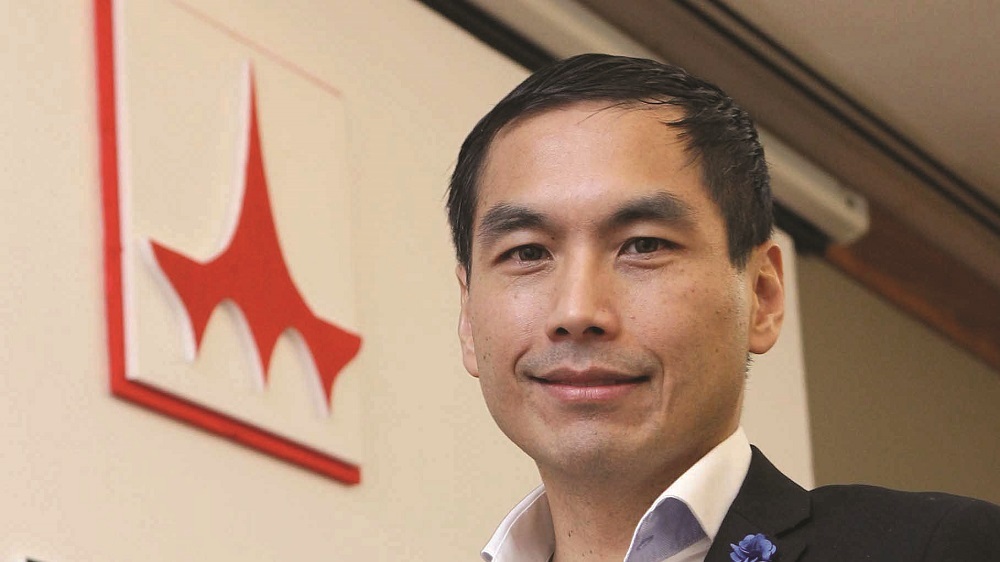 KUALA LUMPUR (Dec 7): MUI Properties Bhd has taken up an associate stake in Nex Metals Explorations Ltd, a gold exploration company listed on the Australian Securities Exchange.
The developer's executive chairman and CEO, Andrew Khoo Boo Yeow said it is "an opportune time to do so" the price of gold has been rising steadily in the past 12 months, reported The Edge Malaysia.
MUI Properties had in 2011 provided Nex Metals with a loan in the form of a secured convertible note amounting to A$1.5 million (RM4.28 million) with interest payable at 10% per annum.
The report stated that "the rationale behind issuing a secured convertible note and not an actual loan was to give MUI Properties the option to convert the note into shares when the time was right".
Nex Metals is based in Perth and its gold exploration projects include the Yundamindera and Kookynie mining leases that cover a total area of 6,746ha in the state of Western Australia.
"We have been receiving interest payments over the last eight years and have decided now that we want a more vested interest in Nex Metals. So, we are converting the note into 40% equity interest in the company," Khoo told the weekly.
"Gold is, of course, a hedge against economic uncertainties. That was another reason why we felt the time was right to go into gold exploration now.
"I also felt we should start looking at Australia again in terms of the retail sector, hotels, maybe some property, and now gold, as it is a country I am quite positive about," he added.
In May, it was reported that Nex Metals inked "a farm-in agreement" with ASX-listed mineral exploration company Metalicity Ltd to conduct exploratory drilling at nine gold mining sites in Kookynie.
"Basically, the agreement is for Metalicity to invest A$5 million over five years in exploring gold in this area, which is under the tenement rights (control) of Nex Metals. Metalicity obviously saw potential in the area and has pumped in its funds.
"It is not cheap to explore gold; you need to invest in the equipment to drill the holes and so forth," Khoo said.
"From the perspective of MUI Properties, there will only be a cash outlay from us if we find gold and decide to commence mining operations, at which point we need to invest in equipment to start the extraction.
"…we will be monitoring this as part of our investments, and until we find gold, which could be anywhere between the next 90 days and the next five years. It will be a non-core business for us," he added.
The main contributor to MUI Properties' revenue is its 1,990-acre Bandar Springhill township located along the Seremban-Port Dickson expressway.
Source: EdgeProp