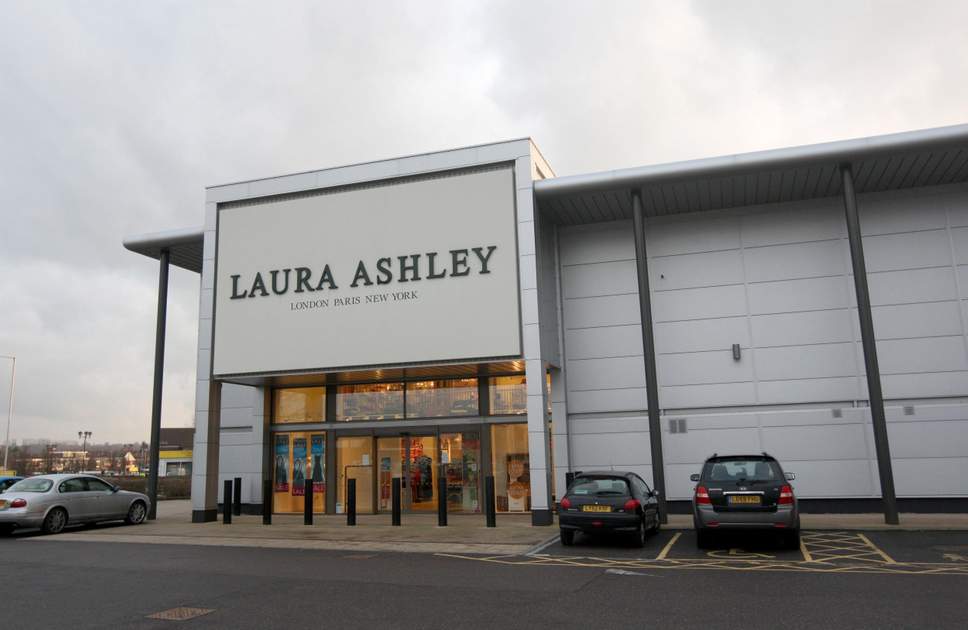 Retailer Laura Ashley is set to close 40 of its stores as it pays its attention to expanding its market in China.
The company's new chairman said he expects to reduce the number of UK stores from 160 to 120.
Andrew Khoo said that he wanted larger stores to "showcase the brand."
He added that the company would look into moving staff from any stores which close to the larger stores.
According to the BBC, he also warned that the company's owner, Malayan United Industries, would be restructuring some arms of its business and rationalising assets.
Laura Ashley is a home furnishings and fashion store that was founded in 1953.
Mr Khoo added: "We're moving to Asia in a much bigger way. We have a regional office in Singapore, it's a dedicated office of about 10 people and it's focused purely on ecommerce into China. Once we get a significant foothold in digital retail in China we can look at the physical stores rollout."
At the beginning of 2018, the company issued a profit warning after reporting disappointing 2017 Christmas trading figures.
According to the chairman, the company has seen some promising signs in the run-up to Christmas including an uptick in clothing sales.
However it has been slow to shift big-ticket items like furniture.
He said: "It's a challenging environment and it could become more challenging."
It comes as Sports Direct boss Mike Ashley said that trade in November was "unbelievably bad" and warned that many retailers will be unable to take the strain.
Source: Evening Standard