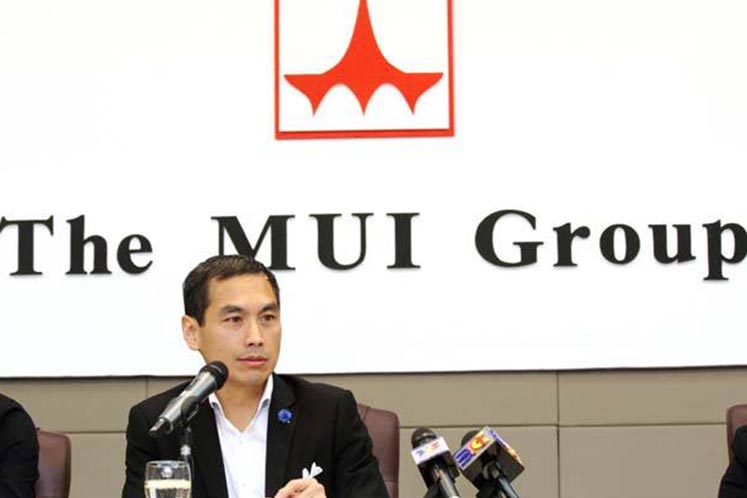 KUALA LUMPUR: The Australian gold exploration company in which MUI Properties Bhd is taking a 40.7% stake, has found "high-grade gold mineralisation" at a site in Western Australia.
Nex Metals Exploration Ltd, which is listed on the Australian Securities Exchange, recently announced the findings of the 10 drill holes in the Kookynie mining site.
MUI Properties' shareholding in the company follows its recent decision to exercise the option to convert its A$1.5mil secured convertible note in Nex Metals into about 12.5 million ordinary shares, representing about 40.7% of the total share capital.
The group's executive chairman and CEO, Andrew Khoo said the investment into the gold mining business could potentially become a significant contributor to the group – depending on the results of further exploration in the area.
"It is still uncertain at this point, but so far, the results have been encouraging, " he said.
The drill holes had reportedly achieved high-grade gold intercepts of up to 80.17 grams per tonne gold. The previous nine holes drilled six months earlier by Metalicity Ltd, which carried out the drilling works, had also encountered significant gold intercepts of up to 31.2 g/t.
In partnership with Nex Metals, Metalicity has acquired an additional 3,300 hectares of mining tenements in the prolific Kookynie Niagara Trend, MUI Properties said in a statement.
The acquisition, following a strategic study, will significantly extend existing mining tenements in the area to over 7000 hectares, described as "exceptionally prospective ground" in Nex Metal's announcement to the stock exchange.
In Malaysia, meanwhile, Khoo said MUI Properties is in the midst of identifying and securing landbanks to set a pipeline of property projects for the next two years.
He said the group was looking at a mix of industrial and residential properties, as well as some townships in several locations, including in Sabah and around the Port Klang area.
Source: The Star