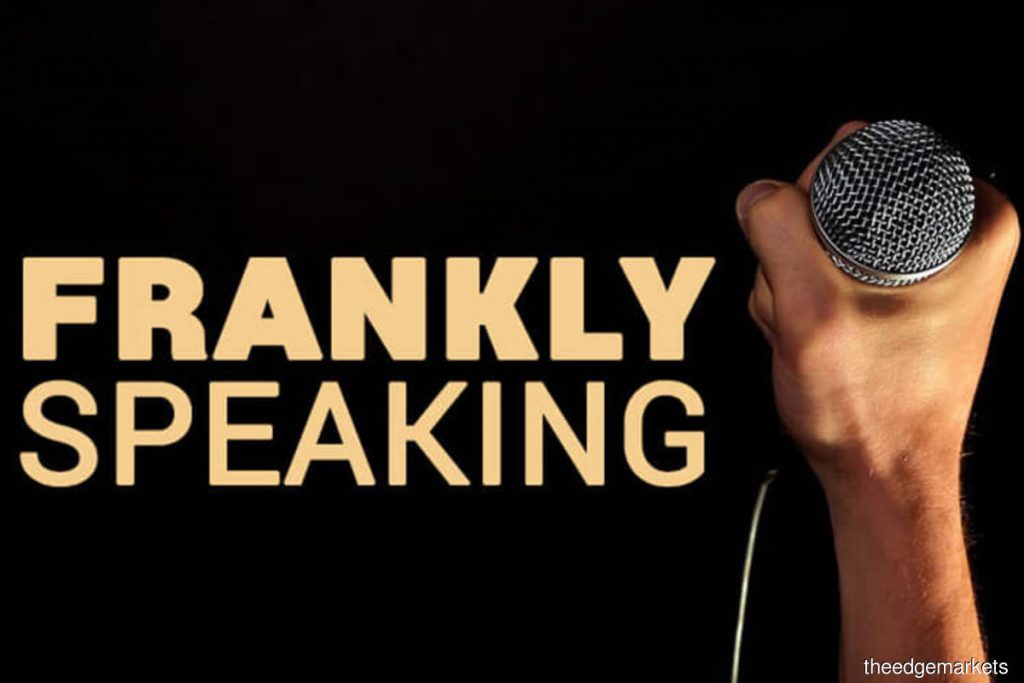 It has been a long time since the asset-rich but cash-flow-light MUI group of companies undertook a corporate transaction in the country. When it finally took to putting money in the local scene again, it went into one of the most competitive industries.
Earlier last week, Pan Malaysia Corp Bhd (PMC), a member of the MUI group, proposed the purchase of a 51% stake in A&W (Malaysia) Sdn Bhd for RM21 million, to be paid in cash and shares. The seller, Inter Mark Resources Sdn Bhd, will get RM11.6 million in cash, with the rest to be paid in PMC shares.
The transaction comes with Inter Mark providing a guarantee of RM13.8 million in A&W's earnings before interest, tax, depreciation and amortisation (Ebitda) for the financial year ending Dec 31, 2022.
PMC's rationale for buying a majority stake in the quick-service restaurant (QSR) chain is to diversify its income stream away from the chocolate and confectionery business. However, it is going into a segment of the consumer goods industry that is dominated by some corporate heavyweights.
It is evident from the mushrooming of several fast-food restaurants when any shopping complex or business centre opens. They are all competing for the same group of working class people born between 1980 and 2000. Other than QSR chains, coffee houses are also competing in the same market.
The restaurant chains are owned by corporate heavyweights such as Johor Corp, Leong Hup International Bhd (LHI) and many well-established private entities.
The advantage for PMC is that its acquisition involves less cash outlay and comes with the Ebitda guarantee, and that the A&W chain already has 62 restaurants operating. However, the operations of A&W are not profitable and may sap more capital from the group.
LHI acquired The Bakers Cottage (TBC) chain in a related-party transaction for RM20 million cash in April last year. The integrated poultry producer was reported to be forking out another RM42 million to expand the TBC chain.
This article first appeared in The Edge Malaysia Weekly, on September 27, 2021 – October 03, 2021.
Source: The Edge