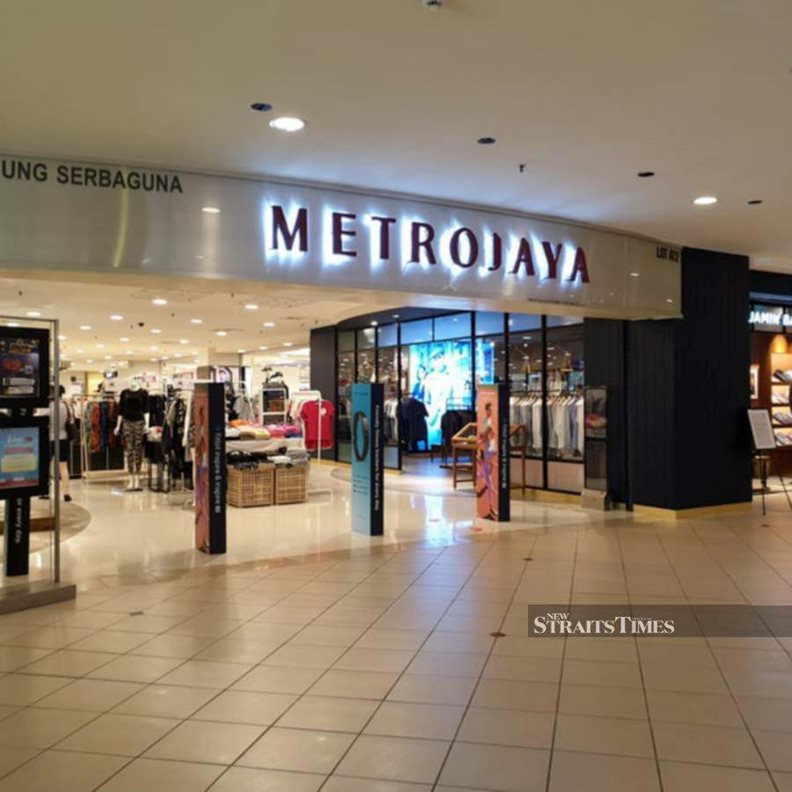 KUALA LUMPUR: Metrojaya Bhd has clarified that its Metrojaya department stores and East India Company speciality store are running as usual.
"The company is aware that there has been some confusion over the winding-up news of two of its dormant subsidiaries, Metrojaya Department Stores Sdn Bhd (MDS) and East India Company Clothing (Malaysia) Sdn Bhd (EIC).
"Therefore, the company would like to affirm that it is still business as usual for its Metrojaya and East India Company brands," Metrojaya said in a statement.
The brands, it added, continued to operate under MJ Department Stores Sdn Bhd and EIC Clothing Sdn Bhd respectively.
They are separate entities from MDS and EIC.
Metrojaya said the liquidation of its wholly-owned subsidiaries MDS and EIC was to simplify the structure of parent Malayan United Industries Bhd (MUI) and to reduce unnecessary costs.
MUI has a 98.21 per cent stake in Metrojaya."The dissolution of these two dormant companies will have no impact to the Metrojaya and East India Company business," Metrojaya added.
Source: New Straits Times